To end the 2021 year in a cute note, we decided to put the top 10 fashion trends for 2022 together and show you an overview, so you can best prepare for the new year.
Over the past two years, the majority of fashion has consisted of cozy loungewear and neutral staples, but for the upcoming new year, brands are pushing the bold, bright, and very tight
1. PRINTS ARE BACK
Yes, you read it right, prints are having a come back. 2022 will see psychedelic, hippie, bold, colourful prints combined with waves and creative cuts. This is a sign that people are craving creativity in its colorful shapes.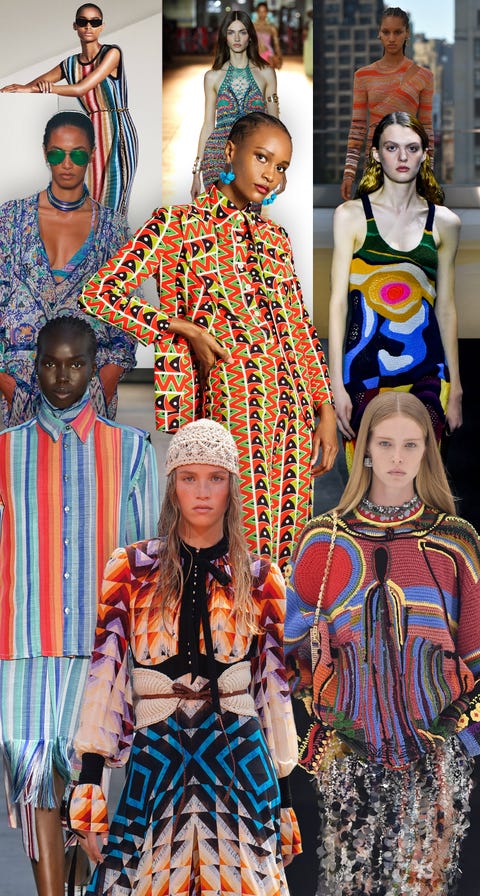 2. CORSET TOPS
Corsets are't something innovative, as they have been trending for some time now. However, they are expected to hit  the masses and be everywhere next year in all forms and styles. 
We carefully watched the runways this years and the corset top took over the Spring 2022 shows, including big-name designers such as Acne Studios, Balmain, and Givenchy.
This simple, yet appealing piece can be matched casually with jeans or layered over a shirt or under a blazer for all of your 2022 looks.
3.BRIGHT BAGS
Neon colours in bags and heels have been making an entry in the market and the upcoming year seems to be the year of the ultra-bright bag. Most loves are these baguette-style shoulder bags, who can always bring a cool twist to your look.
4. CATSUITS
This bold, sexy trend is an easy, one-piece statement look. Recently, catsuits were spotted in some celebrity moments including Hailey Bieber's birthday, Cardi B's Richard Quinn one pieces in Paris, Kim Kardashian's hot pink SNL bodysuit from Balenciaga, and Kylie Jenner's bump-hugging LaQuan Smith catsuit. If this trend seems too overwhelming for you, then opt for a matching long sleeves and leggings version or add a vest or coat. Expect to see these superwoman suits everywhere in 2022, including in animal prints, graphic patterns, athleisure versions, and evening lace, leather, and cutouts.
Akira - $49.90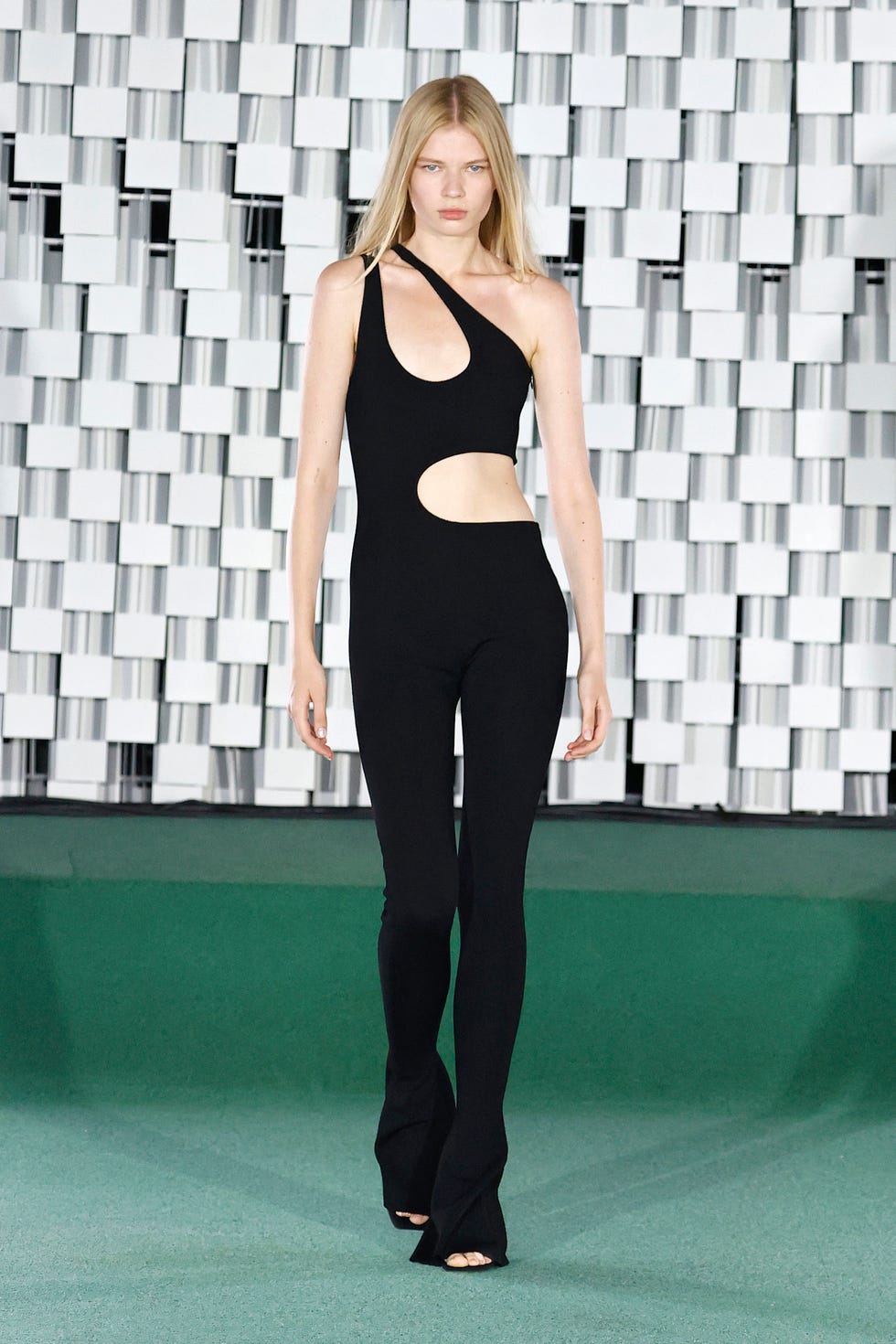 5. GLADIATOR SANDALS
It's not a surprise that fashion trends always come back, sooner or later. if 2008 was the first big year of the gladiator sandal, 2022 might be the second coming of the neoclassical, lace-up footwear. This piece was noticed on the runways from several designer co-signs from Altuzarra, Valentino, Alberta Ferretti, Paco Rabanne, and Prabal Gurung with such top quality adjustments as studs, over-the-knee silhouettes, sporty neoprene, and flatforms.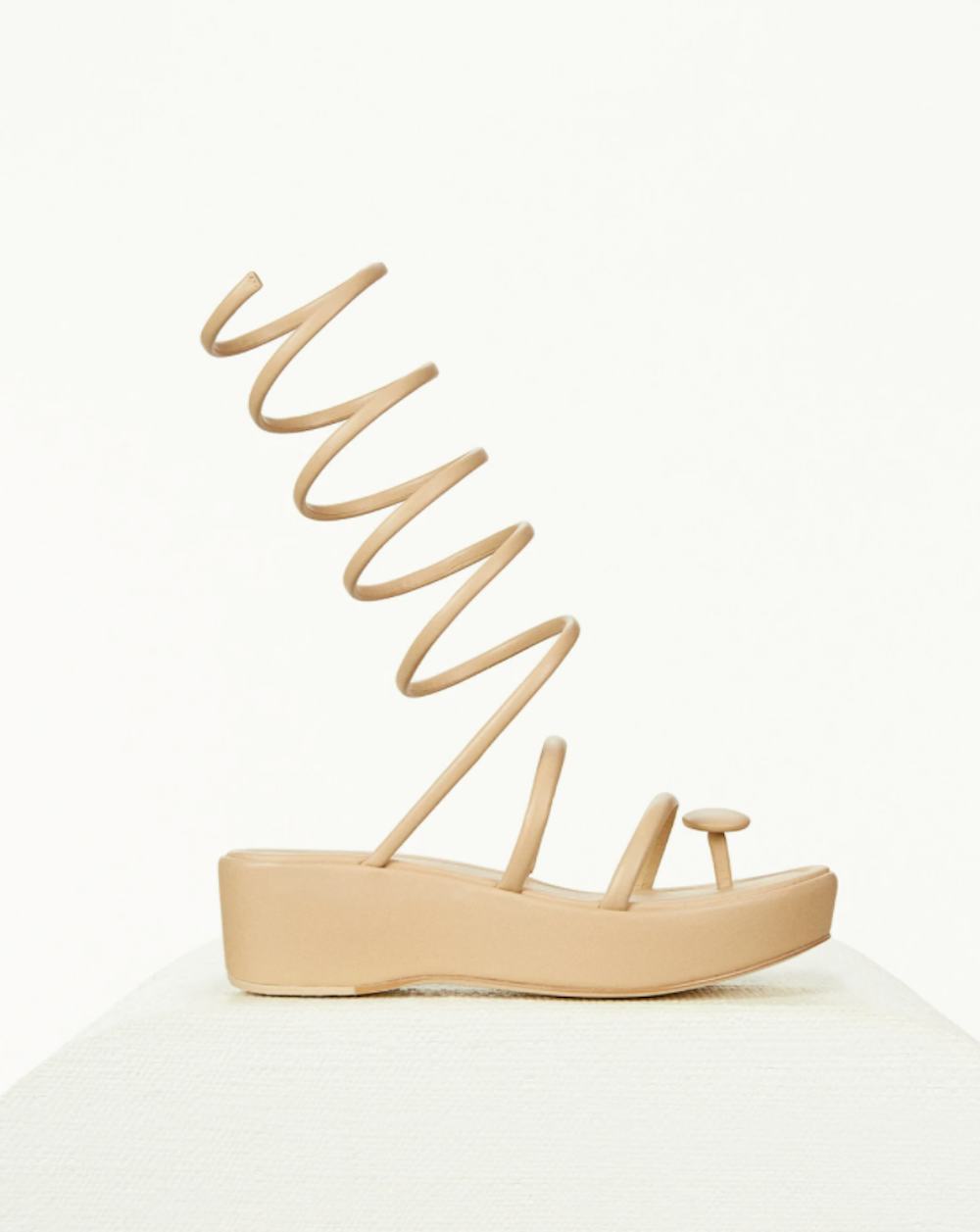 Alba Platform - $435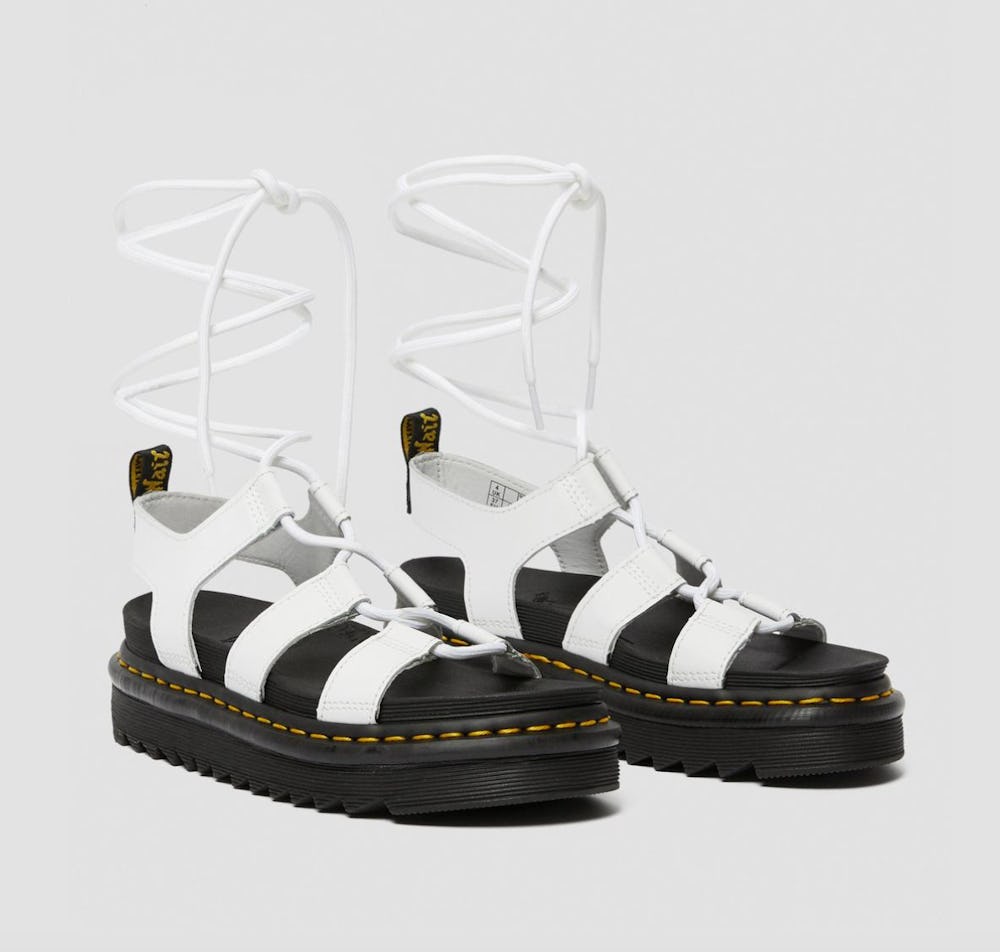 Doc Martents - $100